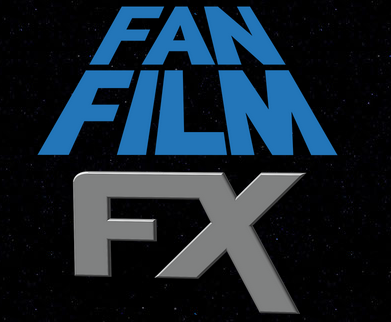 FanFilm Fx
Our names are Alex (age 13) and Ben (11). We are fans of Star Wars, Star Trek, James Bond, The Matrix, Ghostbusters, Back to the Future, Futurama, & the Marvel Cinematic Universe.
We've been making our own fan films for a few years now and recently started designing VFX plugins with the help of our dad Tim Dashwood.
More info:  http://www.fanfilmfx.com/
---
Sorry, there are no items matching your search.